About
Us
FFT Wealth Management is a multi-family office providing thoughtful investment management and family office services to preserve and grow wealth – and make life easier – for our clients. We are a registered investment advisor and a fiduciary. In addition, our partnership with Wealth Partners Capital Group has validated our value proposition, layering in powerful additional resources, expertise, and connectivity.
In February 2021, FWM Holdings, owner of FFT Wealth Management, LGL Partners and Optima Asset Management merged with Stanhope Capital Group creating a combined enterprise that benefits from a presence spanning Europe and the US. FWM Holdings is led by CEO Keith Bloomfield and the combined group is led by Chairman and CEO Daniel Pinto.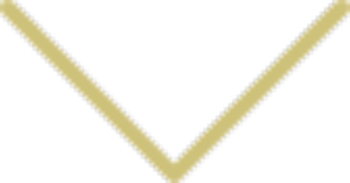 FFT offers dynamically managed, globally positioned investment portfolios.
We hold close relationships with our clients and become an indispensable part of the family's trusted advisory team.
Our History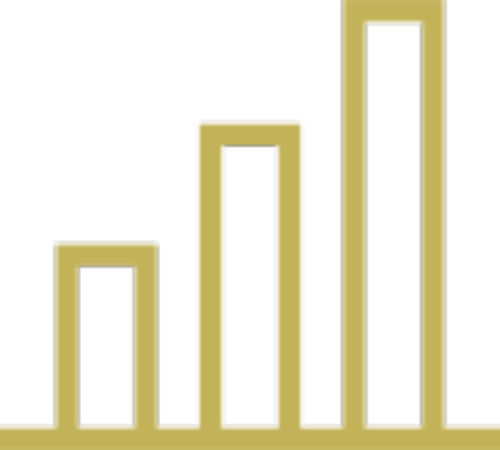 Making Life Simpler
Our family partners get much more out of life with our comprehensive offering. We seamlessly integrate investments, planning, and lifestyle considerations. Clients benefit from our ability to distill and relate complex situations to their particular needs, and we put special emphasis on helping them understand how their investments are advancing their unique financial goals.
Our holistic offering also includes providing advice on estate and tax planning, mortgage and insurance, philanthropic giving, next-generation education, and travel and residence management.
What We Do
Transparency
&

Trust

It's a simple idea but one that remains elusive for many investors. Clients should know how their money is invested and why, the fees they pay, and the game plan for the future. We are readily accessible and in regular communication with our client partners, ensuring their complete peace of mind.
Seasoned Investment Team
Our investment team is deep, experienced and respected. Firm leadership includes accomplished professionals from some of the most prestigious international investment firms who are recognized leaders in the field. The investment team is skilled at understanding and contextualizing risk and reward across global asset classes. We understand what's important and are always mindful of being relevant, incisive and effective in all interactions with our client partners. Ultimately, we are seen as a steady hand, providing clear-headed and actionable advice.
Our Team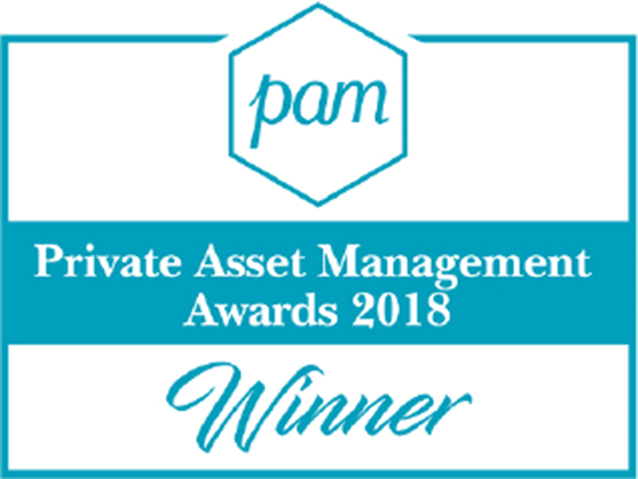 Forbes Family Trust honored at the 2018 Private Asset Management Awards as the Best Outsourced CIO Solution.
News & Insights