What We
Do
The investment universe is ever more complex and competitive. Investments must be sourced globally, from a variety of channels. Connectivity, wisdom and intelligence are essential, as are vigilance and a healthy dose of skepticism. Rigorous analysis supports everything we do, all built around our proprietary AlphaBeta technology.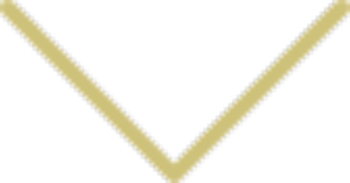 Differentiated Investment Solutions
FFT's reputation in the global investment world provides us full access to a compelling set of emerging alternative investments, along with top-tier venture capital, private equity and new funds. We are able to bring clients "early look" opportunities. More importantly, we are able to structure such opportunities into portfolios to effectively achieve our clients' goals.
AlphaBeta, which is our proprietary investment backbone and operating system, provides our fund managers and client teams with the most-up-to-the-minute information about thousands of investment vehicles and strategies. It is also instrumental in crafting, testing and managing investment portfolios encompassing a wide variety of strategies.
Using our full resources and expertise, we carefully construct bespoke portfolios that correspond to our clients' singular needs.
"Once you've given advice to someone, you're obligated."